Most Important Things to Consider When Choosing a Prosthesis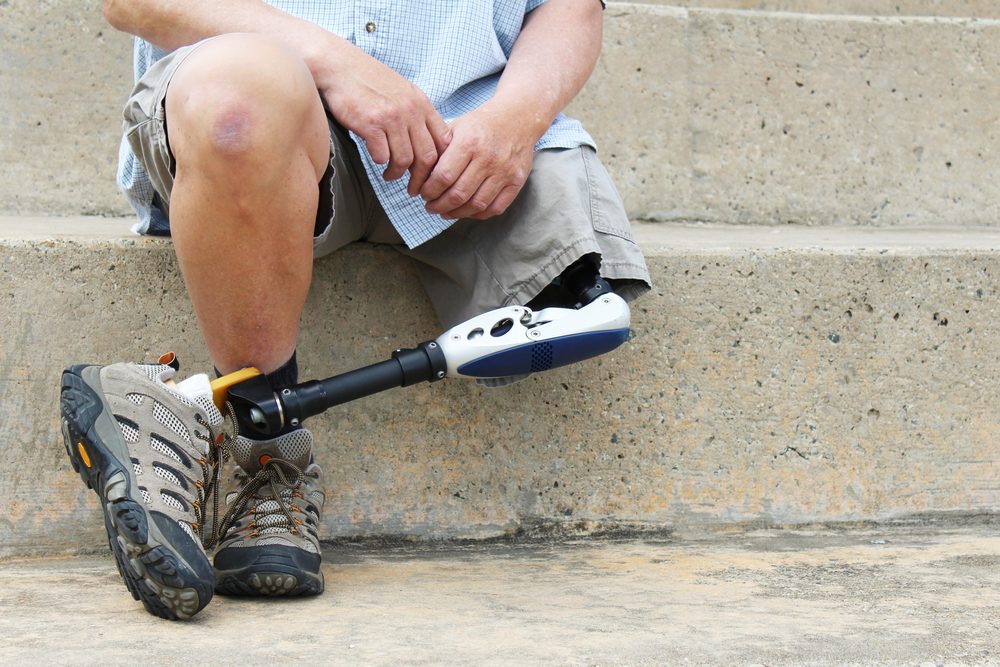 Amputees today have many different options, and choosing a prosthesis is an important decision. Not only will you use it for many years, but the right prosthesis can be pain-free and enable the lifestyle you want. In this article, we'll discuss the most important things to consider when choosing a prosthesis.
Form or function…or both?
Everyone has different priorities. Some people love exercise and can't live without it, others simply want a prosthetic limb that replicates the look of a natural human limb as much as possible.
Although every prosthetic we provide at Georgia Prosthetics will be pain-free, the same prosthetic you need to run sprints doesn't usually work with high heels or dress shoes. For some people, both priorities are too important and they actually choose to have multiple prosthetics, enabling the type of lifestyle they want.
Consider the activities you want to do
A prosthesis is simply a tool, and choosing one depends on your personal aspirations. This means that there is no single device that is best for everyone because each person has different goals.
Some activities you might want to consider include:
Do you want to walk or run?

Do you want to participate in recreational sports like skiing, swimming, or biking?

How do you want it to look for work, play, or other activities?

What kind of day-to-day jobs do you need to accomplish?
A prosthetist can make an artificial arm or leg specially designed for almost any purpose, from recreational activities to household chores. It's important to discuss your activities and goals with your prosthetist; no one knows what you want to achieve better than yourself!
Level of amputation
The level of amputation affects the amount of things to consider when choosing a prosthetic. For instance, joint movement may not be important to you if you're a below-the-knee amputee, but it might be essential if you're an above-the-knee amputee. As you might expect, the same can be said for below-the-elbow amputees and above-the-elbow amputees.
The cost
Fortunately, most insurance providers include coverage for the prosthesis you might need. Each plan (and the amount of coverage) is different, so it's important to talk with your prosthetic provider to determine your coverage. Once that has been worked out, you can then consider what costs, if any, you will have to pay for the type of prosthesis you want.
Do you trust your prosthetic provider?
Finding a prosthetic provider you can trust is essential when it comes to choosing a prosthesis. A good provider can guide you and fit you with the right tool that enables the lifestyle you want.
Although being close to a prosthetic provider doesn't mean they'll be good, if you're in the Atlanta area, then we recommend you consider Georgia Prosthetics.
Here are four reasons you can trust our work:
Ultimately, the best way to determine if Georgia Prosthetics is the right choice for you is to visit us for an appointment. Contact us today to set up your appointment. We'd love to meet you, discuss your needs, and work together to provide a prosthetic that enables the lifestyle you want most.
Sources
Choosing an Artificial Limb
Choosing a Prosthesis is Different than Choosing a Pair of Glasses
Prosthetic FAQs for the New Amputee
Posted by Georgia Prosthetics
1947 Briarwood Ct NE, Atlanta, GA 30329
Phone: 404-873-3725